IMPORTANT COVID-19 INFORMATION
Updated news about the current situation, what we are doing at Elmsfield House to help and information for Friends & family of residents. CLICK HERE.
Welcome to Elmsfield House
Whether for a short stay or moving in to start a new chapter of life, we welcome you and your loved ones into our family and show the same love, respect and dignity shown in your own family. Elmsfield House is your home away from home and we do everything to make you and your loved ones comfortable and feel looked after whatever care is needed.
What is included in the cost
All our residents have access to a high standard of care, ensuring their comfort and encouraging their involvement to be active in mind and body
Access to health professionals including GPs, dentist and nursing care
Spacious rooms with garden views
Personalised care plans
Home cooking and daily treats
Controlled air quality to reduce bacteria and spread of infection (Biozone™)
All level access via a lift
Daily activities to support an active mind and body
Visits from family and friends at any time
Stay connected with daily updates through Relative Gateway™
Additional cost
Hairdresser
Beautician
Chiropody
Optician
Physiotherapy
Massage Therapy
Who our care is suitable for
Residential care
Nursing care
Respite and short stay care
Early stage dementia
Advanced dementia
Recovery post-op or after illness
Parkinsons
Palliative care
Physical disabilities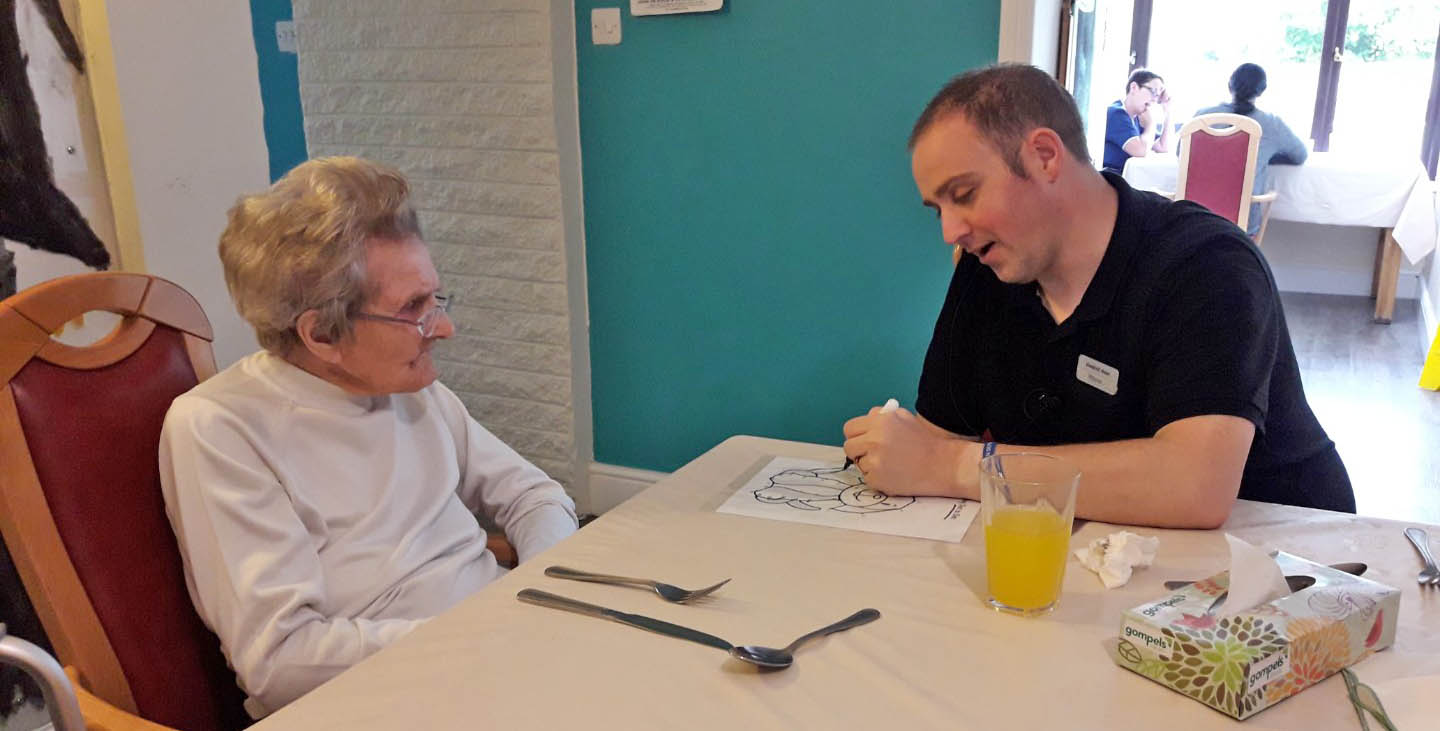 If you would like to find out more about Elmsfield House and arrange a visit, get in touch with Emma, our Care Home manager.
Call Emma on 015395 63896
Elmsfield House Ltd
Elmsfield House
Holme
Carnforth LA6 1RJ

View our CQC report and rating
17th May 2019